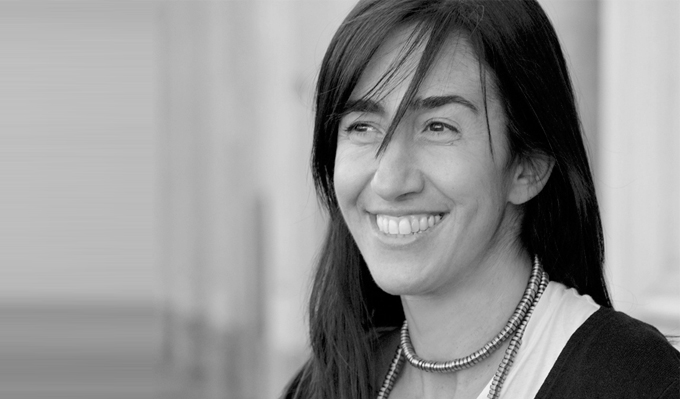 Tiziana Redavid is an Italian architect, designer, artist and creative director with studios in Paris and Turin, Italy. Her extensive body of work includes critically acclaimed architectural renovations and industrial designs as well as a celebrated line of contemporary jewelry. Tiziana continually searches for ways to work with industrial materials and adjust our emotional responses to them in order to create a more beautiful reality.
"I want to bring people into an emotional world where we can detach from the mundane and focus on the beauty around us," Tiziana says. "I love to take functional objects, like stainless steel springs, and give them a warmth and purpose unforeseen."
In 1987, while still a high school student, Tiziana realized the potential for stainless-steel manufacturing coils to be transformed into contemporary jewelry. She had this revelation while visiting an industrial springs factory that belonged to her father's friend in her hometown of Turin. She noticed the springs scattered on the floor, so she picked up a few dozen, put them on her wrist, and found an artistic intent.
"I was stricken by the analogy with African adornments and even more for the aptitude of this industrial material to evolve into jewelry," she explains.
Curious, sensitive and enthusiastic the young Tiziana was strongly influenced by the works of three major Italian artists: Gilberto Zorio, Giuseppe Spagnolo and Marco Gastini. Her artistic sensibilities broadened further as she studied under Jean Nouvel, Elio Luzi and other distinguished architects at Turin Polytechnic Architecture School. Traces of those foundational influences can still be seen in her interdisciplinary practice.
"My approach to design is to be able to add beauty to this world and allow my clients the freedom to dream out loud," she says.
Tiziana graduated from Polytechnic in 1995. She moved to Paris the following year to begin her career as an architect, while cultivating her passion for industrial jewelry and assembling her first collection. She launched her jewelry line under the brand la mollla in 1997 with the introduction of a bracelet that contained 97 springs – a prototype that was soon imitated (to a lesser degree) by jewelry designers around the world.
In 2005, Tiziana opened her own studio in Paris called TRA (Tiziana Redavid Ateliers), which became her headquarters for international architectural projects, artistic commissions and product designs.
TRA accepts commissions for: architecture; interior architecture; landscape design; scenography; art; art installation; product design; and other related services.
All her work is based on the architect's idea that "a project becomes real only through a dream."
Tiziana believes the collaborative process starts with listening. The needs of her clients are top priority. It is only then, she says, that she can work to turn their dreams into a beautiful reality.
"I love multidisciplinary projects where everyone can sit around work tables and contribute something," she says. "Whether we are designing an apartment, a product, a sculpture or even a piece of jewelry, I am very attentive to everyone's ideas to make the project better."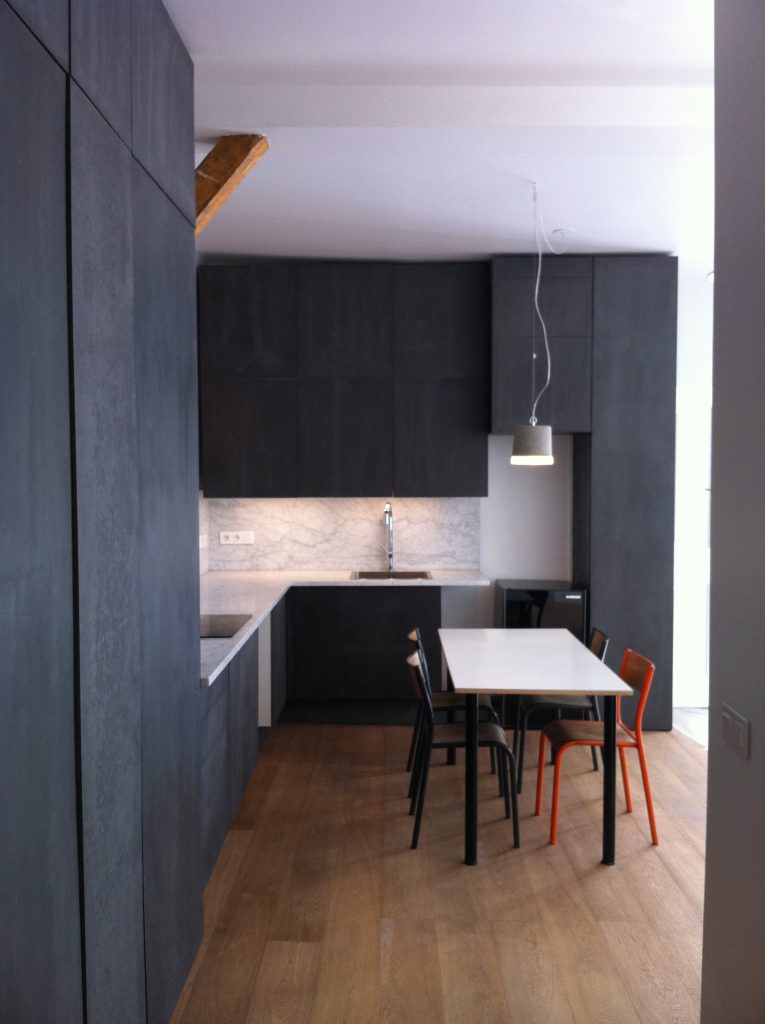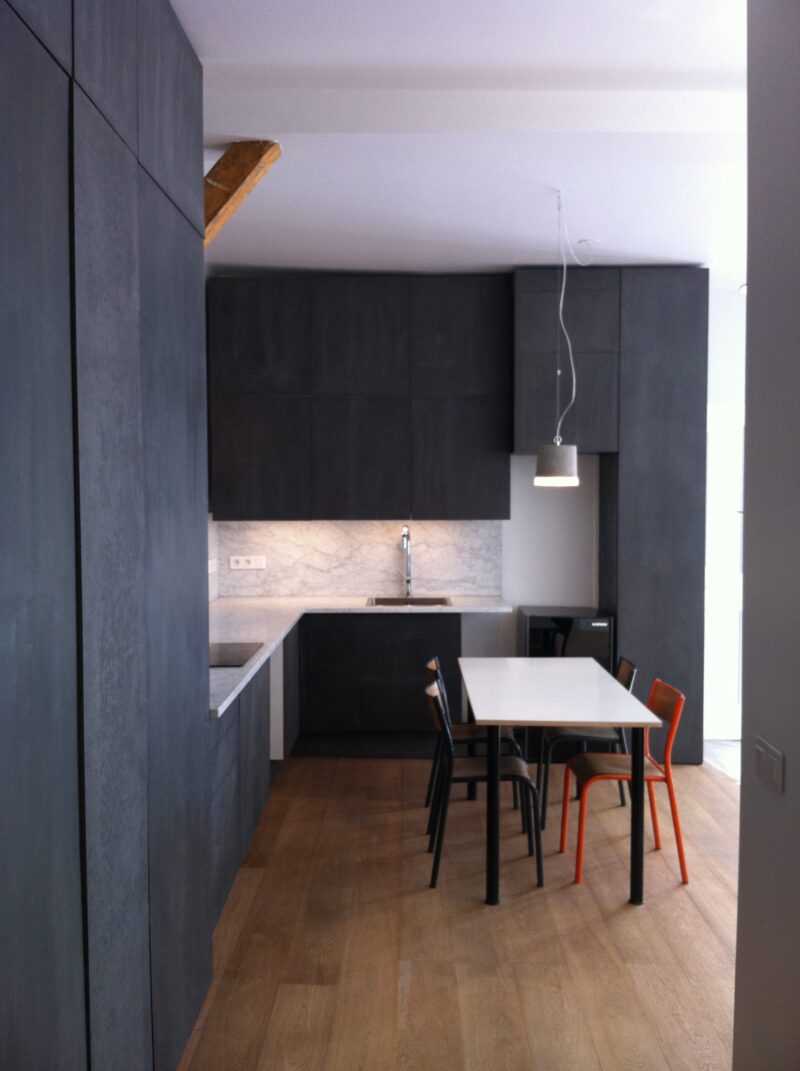 Early in her career, Tiziana created Cip Cip, a charming, fiberglass-coated stand in the shape of a tree. She continued to work with the same material to create Formine, a modular and stackable seating set. These designs emphasized her idea of form and function being inseparable in every object. They are still available for sale in limited quantities.
Her artistic endeavors include a 2010 commission to create a permanent installation for the roof of the Fondazione Bottari Lattes building in Monforte d'Alba. She is most proud of this painted fiberglass sculpture, which showcases her ability to cross over into various realms of creativity.
© CREDITS PEPE FOTOGRAFIA