Tiziana Redavid is the Italian architect who created the la mollla brand. She uses her knowledge of industrial materials to transform stainless steel coils into a celebrated – and often imitated – line of contemporary jewelry that lasts forever.
How does she transform manufacturing materials into heirloom-quality jewelry?
The story begins in 1987, when Tiziana was still in high school. One day she accompanied her father to his friend's industrial springs factory in their hometown of Turin.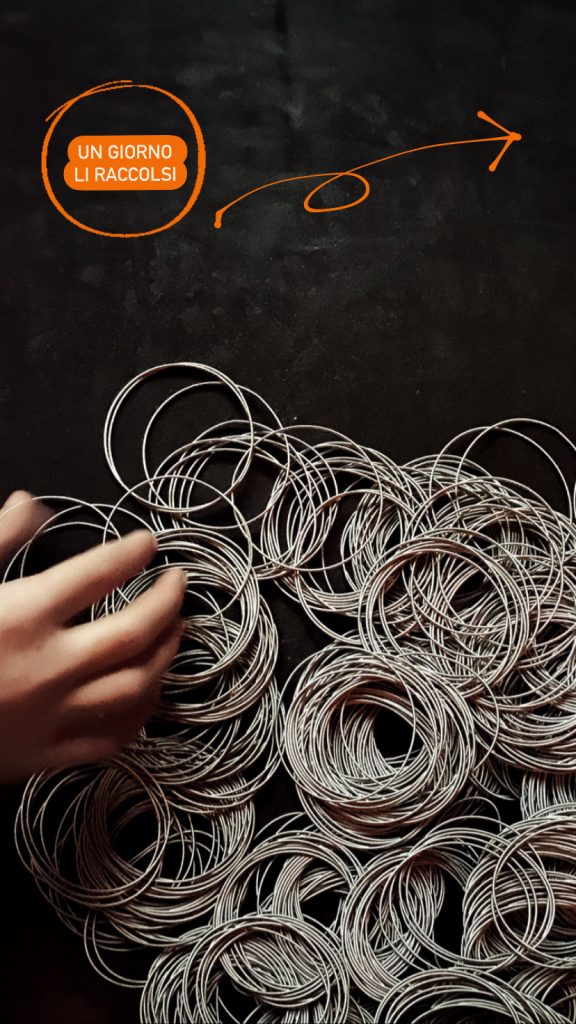 She noticed springs scattered on the floor and picked up a few dozen to put on her wrist. She immediately saw the connection between African adornments and this stack of springs. More so, she saw the possibilities for these nontraditional materials to redefine fine jewelry.
"I am very attached to our land, as the mother of all of us", she says. Reducing waste is a big part of Tiziana's environmental consciousness. She brings that commitment to her business by, whenever possible, upcycling old steel bits and reclaiming other industrial materials and recasting them into durable accessories.
Tiziana continued to experiment with industrial materials while attending Turin Polytechnic Architecture School. After graduating in 1995, she moved to Paris to work as an architect but never lost sight of her industrial jewelry concept.
La molla means the spring in Italian. Tiziana embellished this word and used it as her trademark: la mollla with three l's because they graphically evoke the movement of springs.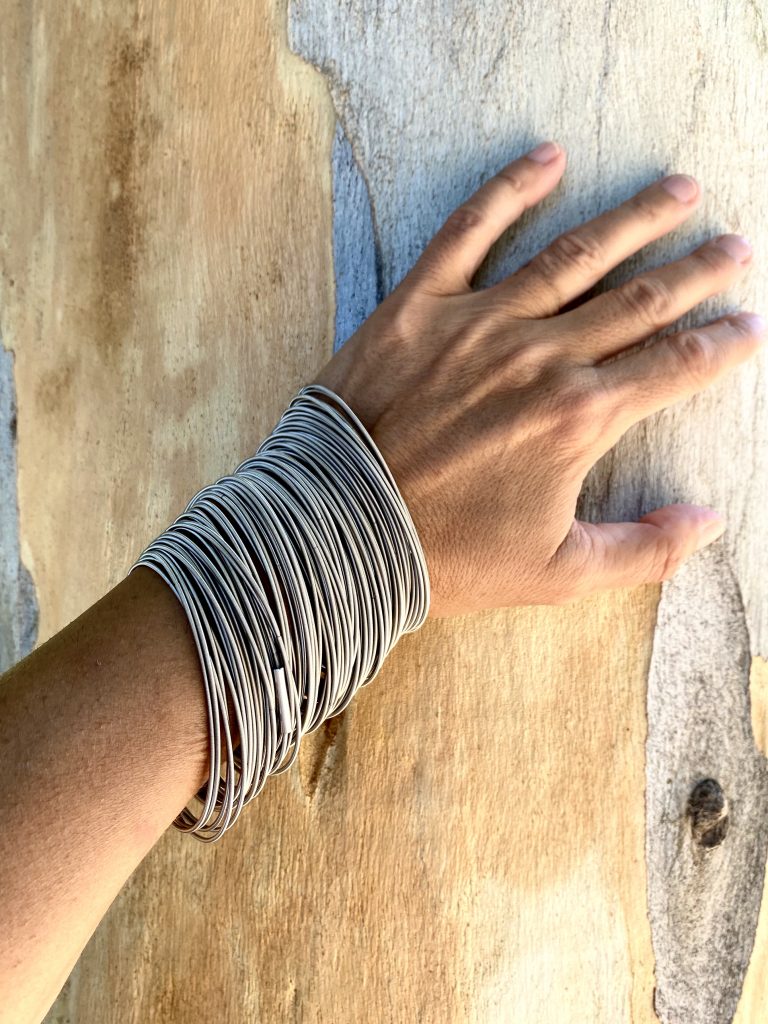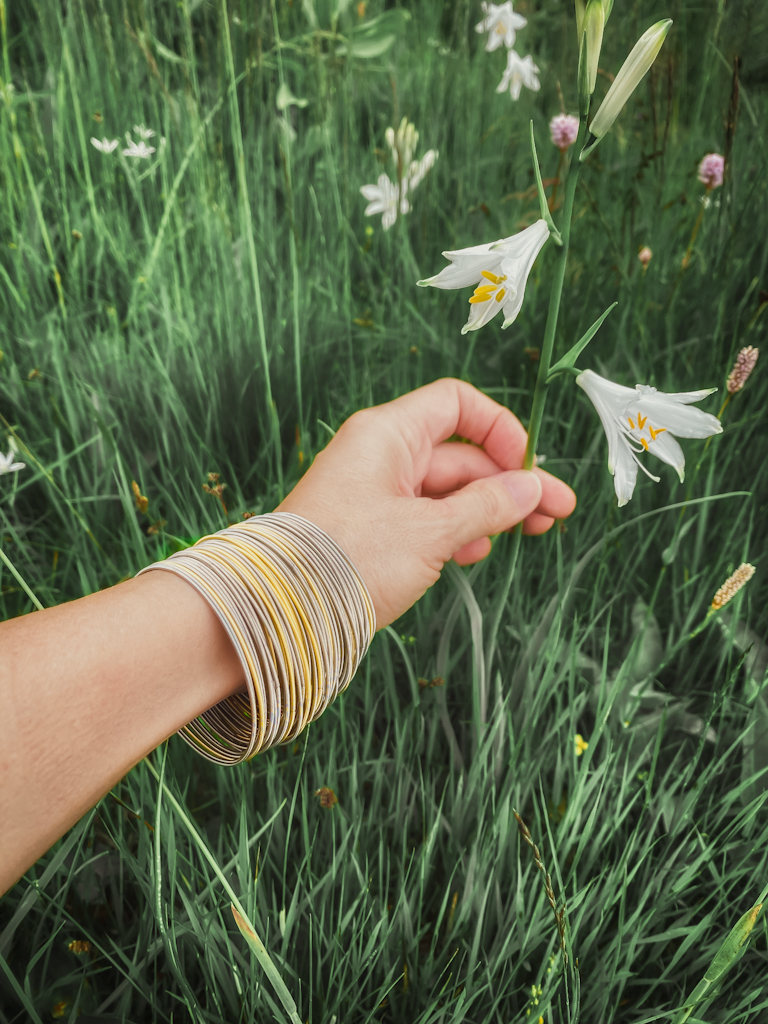 "It's important for me to know that my customers feel good wearing my jewelry", she says. "It's my hope that each piece brings them a sense of joy and serenity, and that each piece is passed down through the generations as a symbol of cherished familial connections." LA mollla SPRANG ONTO THE MARKET IN 1997 with a bracelet composed of 97 stainless steel springs – to commemorate the year of the brand's launch. This groundbreaking design was met with critical acclaim worldwide and cemented Tiziana's status as a pioneer in industrial jewelry.
Tiziana and her husband, production manager Marco Paoletti, rely on their trusted manufacturing partners in Italy and France to produce specially designed components for the jewelry. Those pieces are then LOVINGLY assembled by the couple, along with a small team of skilled artisans, in their Paris and Turin studios.
La mollla's trendsetting designs remain top sellers in prestigious museum stores, including those at MoMA in New York and San Francisco, Victoria & Albert Museum in London, and Museum of Decorative Arts in Paris, which also has several of Tiziana's pieces in its permanent collection.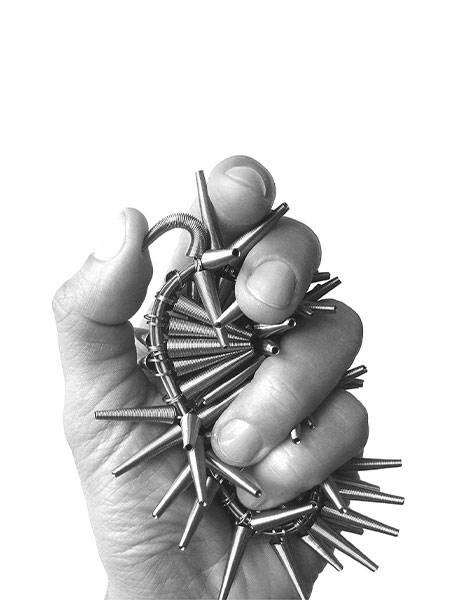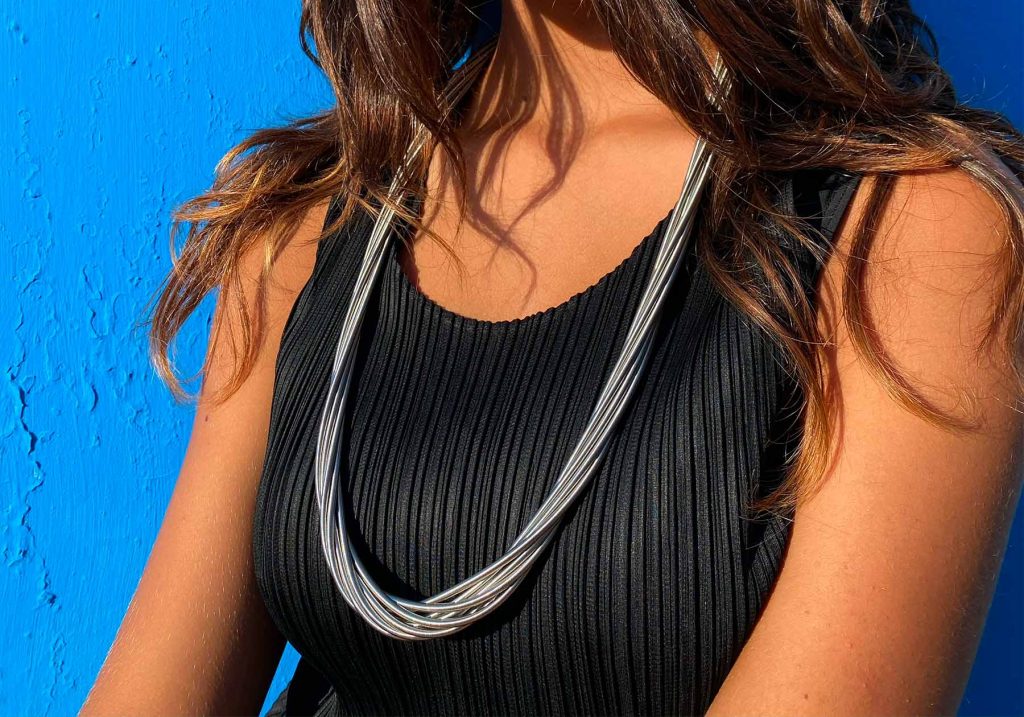 Tiziana continues to launch new collections for la mollla while solidifying her international reputation as a visionary architect, industrial designer, artist and creative director. To learn more about her other professional services, visit Tiziana Redavid Ateliers. www.tizianaredavid.com
A little history of the brand with Tiziana for
IC design.....
Jean Nouvel about Tiziana Redavid work....
The project as metaphor... other works about TR
WHAT ARE la mollla JEWELRY?
la mollla are delicate stainless steel springs. Some bracelets are available in 3 Metallics, our original Stainless Steel la mollla bracelets and plated metallic colors: black, gold. ​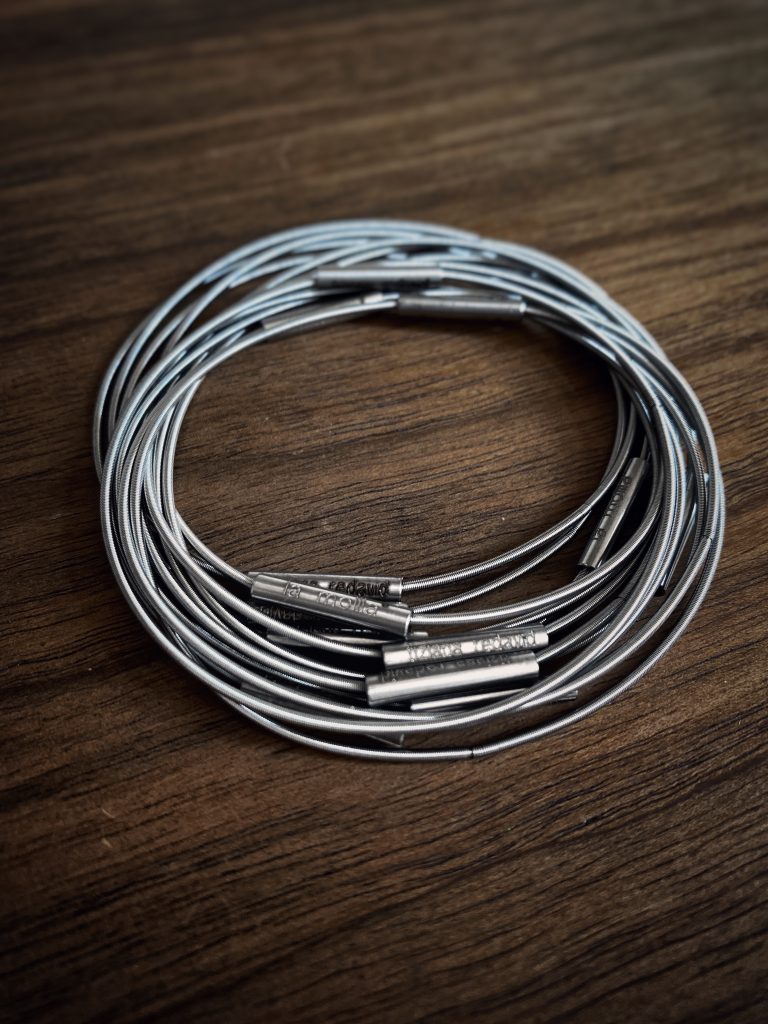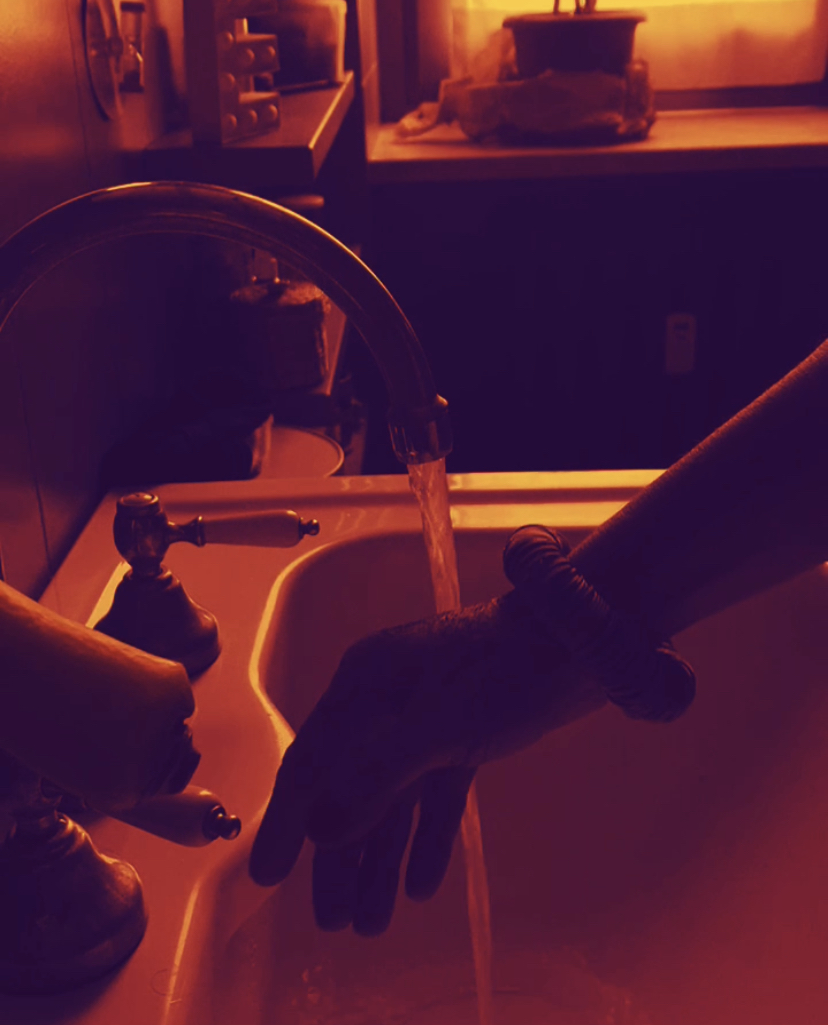 HOW DO I CARE FOR MY la mollla JEWELRY?
La mollla jewelry are SPRINGS, so they will stretch to an extent. Gently roll your bracelets on and off so they do not lose their shape. Do not pull or yank! You can wear your la mollla jewelry all the time. The Stainless Steel la mollla jewelry will not tarnish or rust. Metallics are plated top of the Stainless Steel, so treat them as plated jewelry. The Gold & Black bracelets are plated, so although they will not rust, they will fade with wear and water or oils from your skin may affect their color… So we do suggest being a bit more careful with them. The only way to really damage your la mollla jewelry is to pull too hard & them out of shape. Our la mollla bracelet are springs, so they will stretch to an extent over your hand. But if your la mollla bracelet are too small, they will lose shape when rolling them on & off. If they pop open, you can simply twist them back together! Or, just email us at: info@lamollla.com​
WHAT SIZES ARE THE la mollla JEWELERY?
Stainless Steel la mollla jewelery are available in each product sheet on the site.​